Importance of


Dryer Vent Cleaning
If your business or home has a clothes dryer that is used frequently, especially if it is of a commercial size for commercial use, it can collect an excessive amount of debris in the vent line. The waste and excess lint is excessively flammable and is a common ignition point for dryer fires, which happens more than we like to think – there are around 15,500 fires of this type each year.
Additionally, excess debris can cause clogging, decreasing efficiency, including a lower energy use rating. Without regular dryer vent cleaning, the build-up will affect the ventilation system and the air quality resulting in reduced airflow.
Book Now. Grease (and Dirt) Gone!
Book Now
Our Team Are Geared Up To Deliver For Almost Any Industry
Other commercial cleaning services:
Vent and Duct Cleaning
Commercial spaces need an efficient and safe ventilation system for both the safety of their staff and patrons, not to mention it's a mandatory requirement, especially in the wake of COVID. Fresh air should run unimpeded through an entire space via ducts and vents, but with time and use, these once open channels accumulate dust and debris (including hair and skin cells), which breed bacteria, and even worse for breathing, mould and mildew.
Section 6 of The Workplace (Health, Safety and Welfare) Regulations 1992 was introduced to ensure that building owners take measures to keep the air in the building free from impurity as far as possible and eliminate anything that would cause illness or health issues. This includes laundry spaces, which are often tight, hot and busy. 
Efficiency Benefits
There are also benefits aside from fire safety and breathable air if you need more convincing. Dryer vent cleaning means shorter drying times which saves time, energy, and ultimately running costs. Plus, a shorter run-cycle will provide less wear and tear on your machinery – this is a win-win for the business.
Most appliance manufacturers will recommend an annual dryer vent inspection and a professional clean to keep your machines in top condition, so why not get ahead of the game and schedule one regularly?
Contact Us Today
When you are looking to hire a professional cleaner, think of J&I Grease Gone – we offer professional dryer vent cleaning at great prices. To ensure your business, staff, and machines stay running well and in top health, book us for your next commercial dryer vent and duct cleaning job.
We offer experienced staff and technicians so business owners can have peace of mind that they will get excellent service and benefits every time. We will ensure your dryer vents and ducts are expertly cleaned each time while helping to minimise any fire hazards while increasing system efficiency to save your business time and money.
In addition, we provide peace of mind as part of the service with polite and friendly staff. Additionally to outstanding service, we offer overnight cleaning packages, so there is no downtime during the day, and you are ready for tomorrow's laundry first thing in the morning. For more information on how we can help, give our team a call to discuss your needs and receive a quote.
Book Now. Grease (and Dirt) Gone!
Book Now
One click away from a Dust Free Facility, We have proof!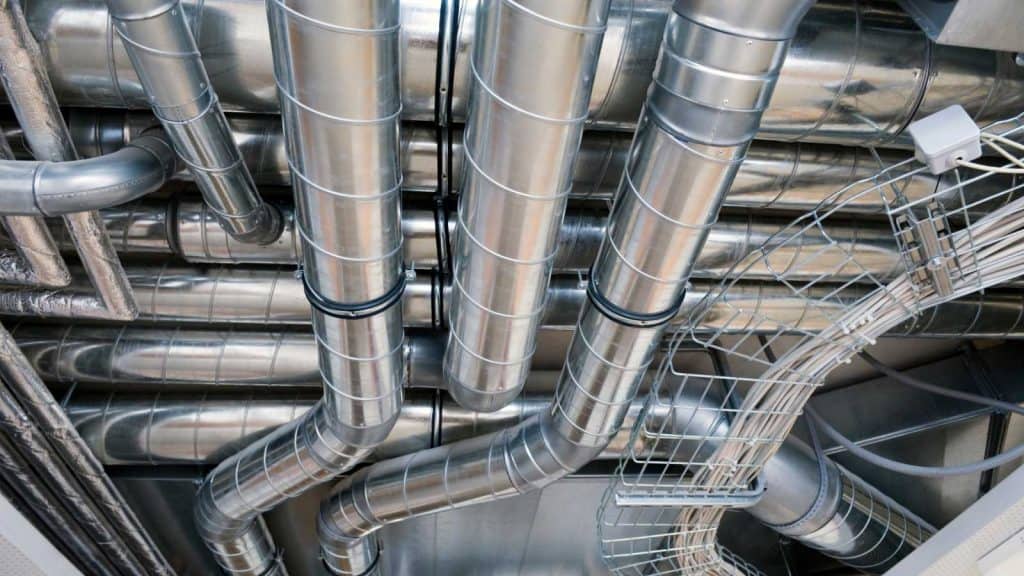 Book your Appointment Today, Our Team are always on hand.